A Better Place
To Manage Hubspot
Get professional Hubspot Sales + Marketing management services done by real Hubspot experts who know your website & empower you leverage your Hubspot investment to engage with your ideal customers.
Introducing our HubSpot Management Service
to streamline your Marketing & Sales Ops
At ZCySec, we understand the importance of a seamless customer experience, and that's why we offer a comprehensive HubSpot management service that covers everything from implementation to optimization.
Our team of HubSpot experts will work closely with you to understand your business needs and goals, and develop a customized strategy that is tailored to your unique requirements. We will help you set up and configure your HubSpot account, integrate it with other business tools, and provide ongoing support to ensure that your marketing and sales teams can maximize its potential.
Does the following look Familiar?
Are you aware what it is what consumers tell each other it is.
Hubspot Management Service is important because it enables businesses to fully utilize Hubspot's tools and features to enhance their marketing, sales, and customer service efforts. By having an experienced partner manage their Hubspot account, your business can ensure that marketing campaigns are properly set up, executed, and optimized for maximum results. This can help you save time, reduce costs, and achieve better results in their marketing efforts.
Attract right audience, run inbound marketing campaigns
Our Hubspot CRM Management involves the ongoing optimization of a business's use of the Hubspot CRM platform to effectively manage its sales processes and customer interactions, ultimately leading to your improved sales performance and business growth.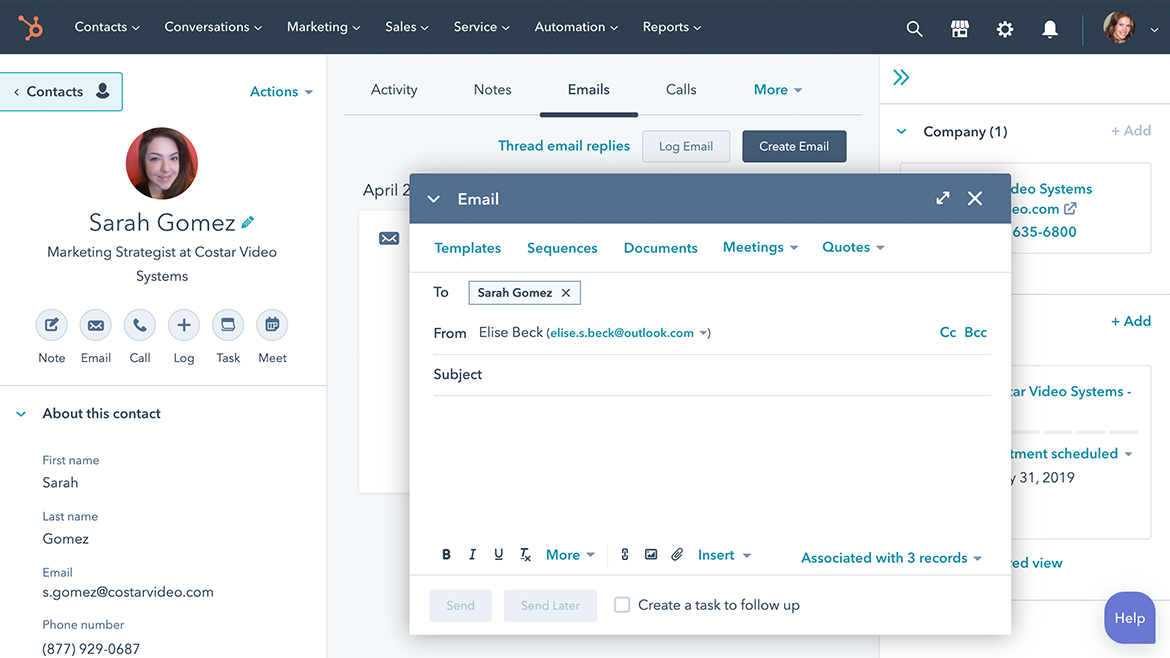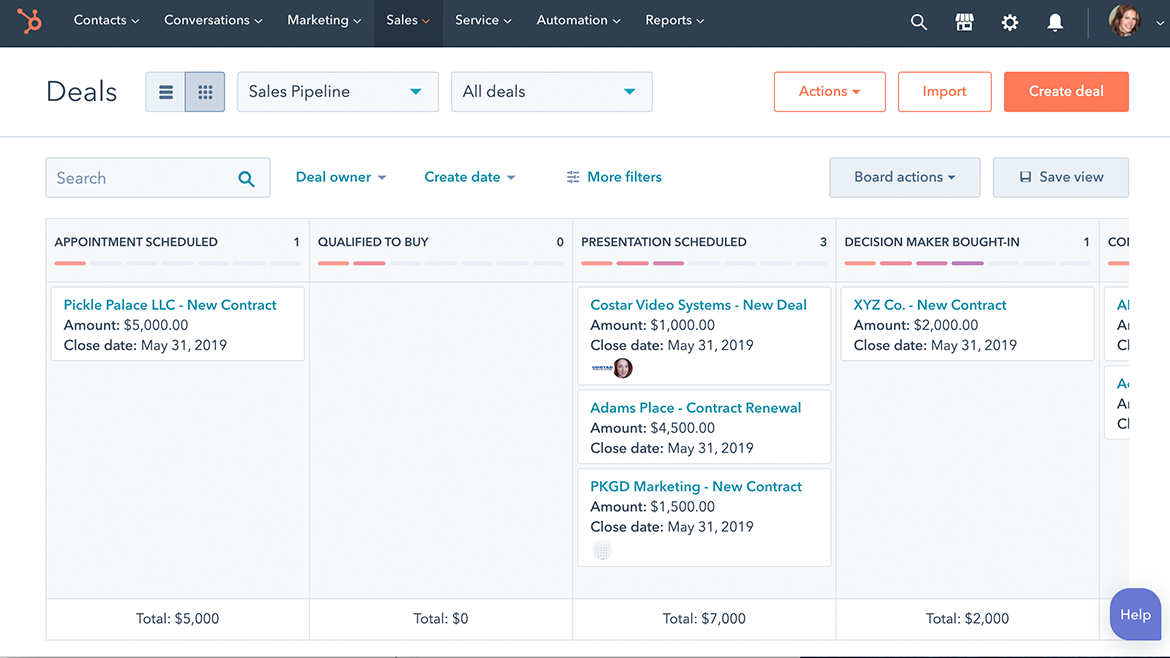 Close more deals + visibility into pipelines
Get 360-degree visibility into your HubSpot pipelines which is essential for optimizing your sales processes, improving your sales team's performance, and ultimately driving more revenue for your projected deals.
Leverage better HubSpot tool and grow better
Whether you're looking to improve your lead generation process, nurture your existing leads, or streamline your sales pipeline, our HubSpot management service has got you covered.
We will help you leverage the full range of HubSpot's features, including email marketing, social media management, marketing automation, CRM, and analytics, to drive growth and boost your bottom line.